Bringing superior solutions to farmers, big and small, across the United States and Canada
We offer smart, simple products for hobby farms, commercial farms, and all the farms in-between.
Check out the all-new Power Scrub II commercial egg washer!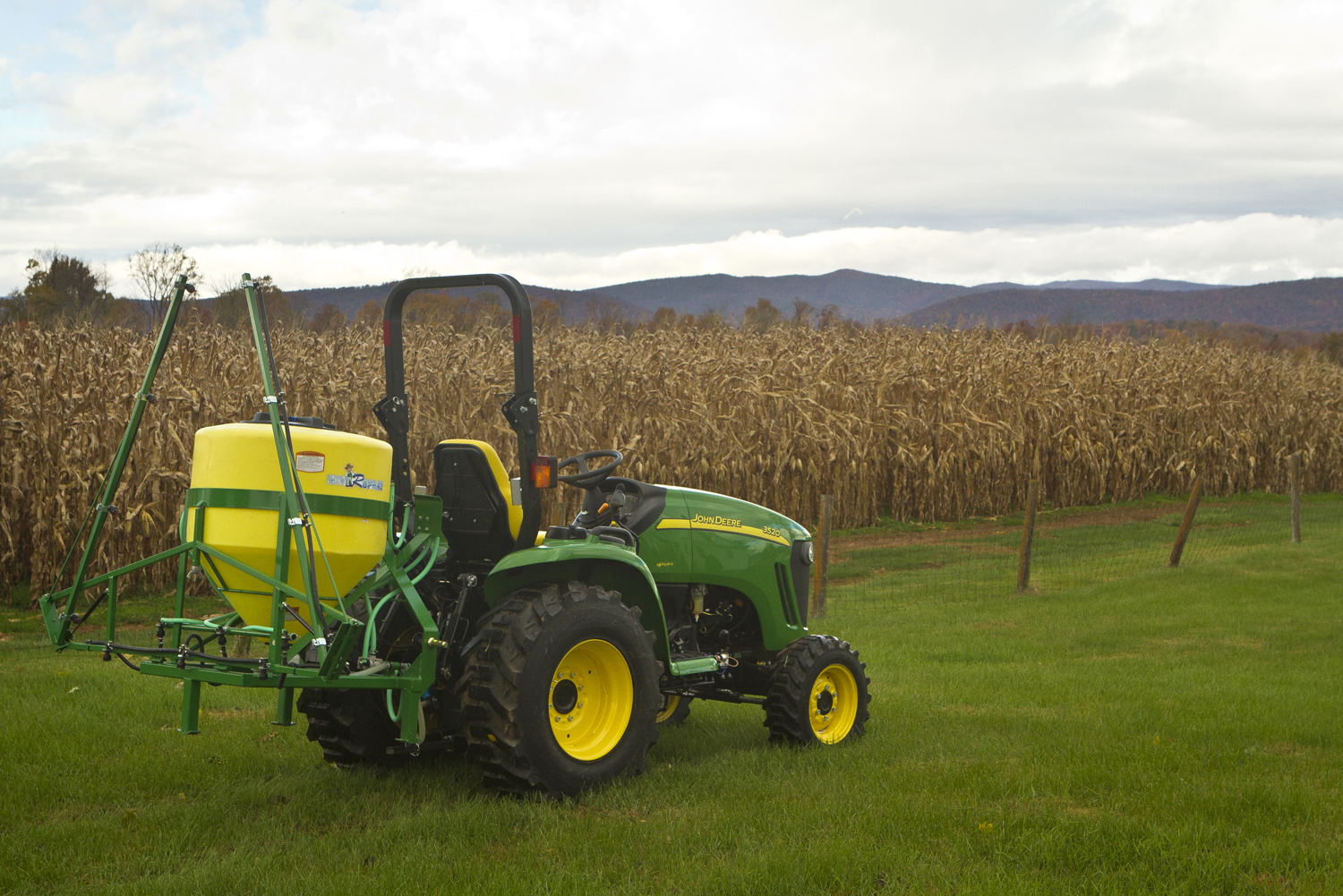 Available in 35 and 80 gallon configurations, this three point hitch sprayer is perfect for so many uses!
This 500 gallon washing machine is the ticket for cleaning poultry barns.